form and function in porcelain || WIP in here – Back soon
Hello,
I am Beate Wich-Reif, graduate Industrial Designer, specialized on porcelain. Since 2009 I am Head of Design and permanent employee at Kober Porzellan, Steinwiesen. This manufactory stands for expertise in interior products like door handles, taps and fittings and works with many Italian companies.
Over the years my fun project, the little ghost lantern became something like my signature product. I keep releasing limited editions that are sold exclusively at the wonderful wucholtzky.de instore and online.
Since I was living in Milan for many years and achieved numerous projects with Marianelli Design, Castiglione Morelli Design, deGast deSIGN, working at Kober is giving me the opportunity to oversee every development step from smallest plates to head-high hydrocyclones, to develope new design ideast and to experience the great variety of porcelain every day.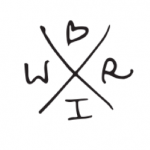 Through my Eyes
There are so many things that do inspire me – random stuff most of the time and sometimes I catch them for my Instagram account. Feel free to take a look.
Sadly sometimes Instagram won't let me embed my feed to this page. Just to be sure you'll find my profile, here is the link: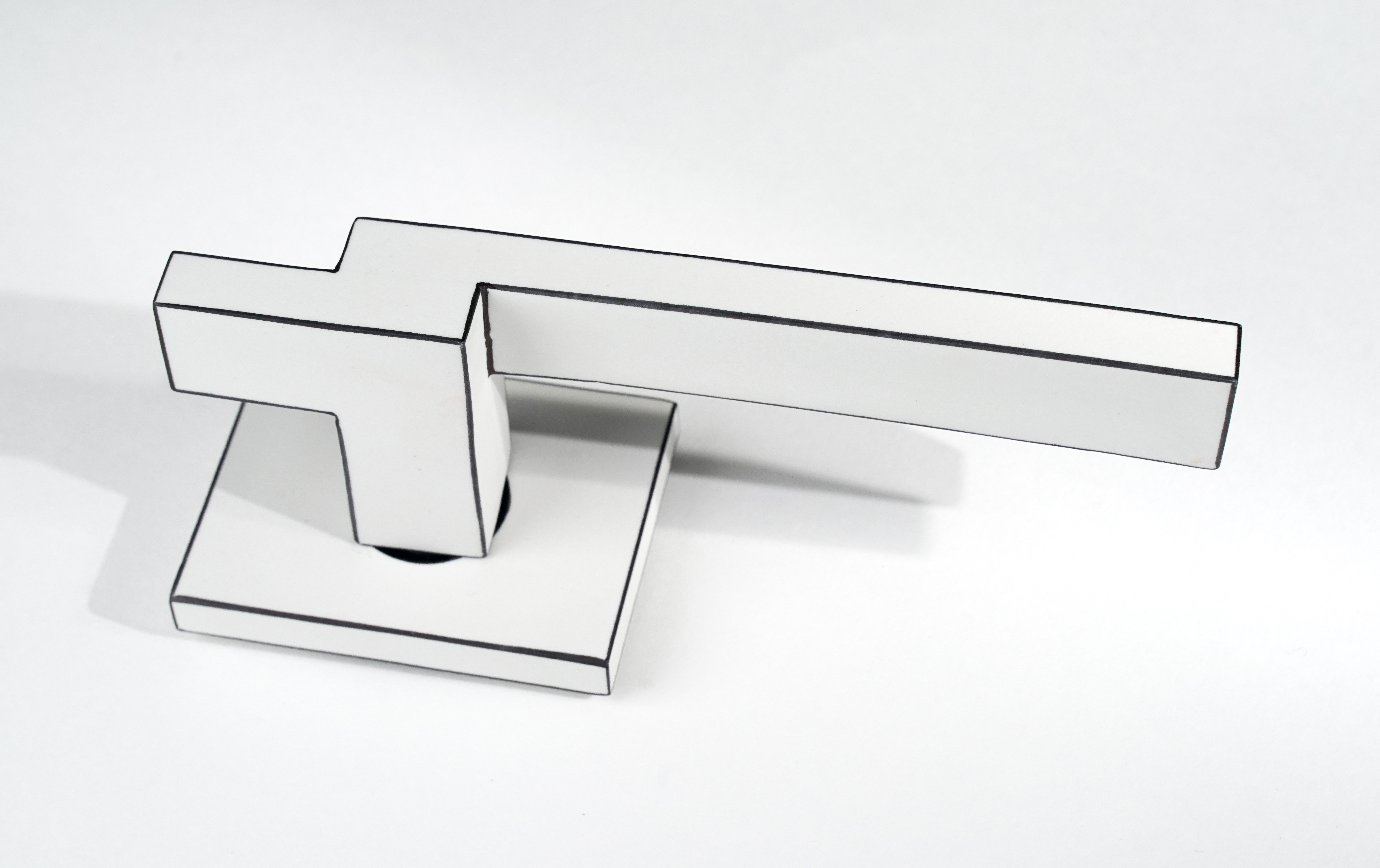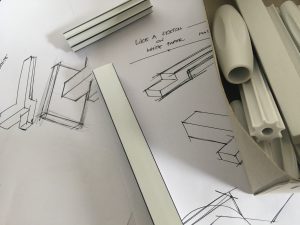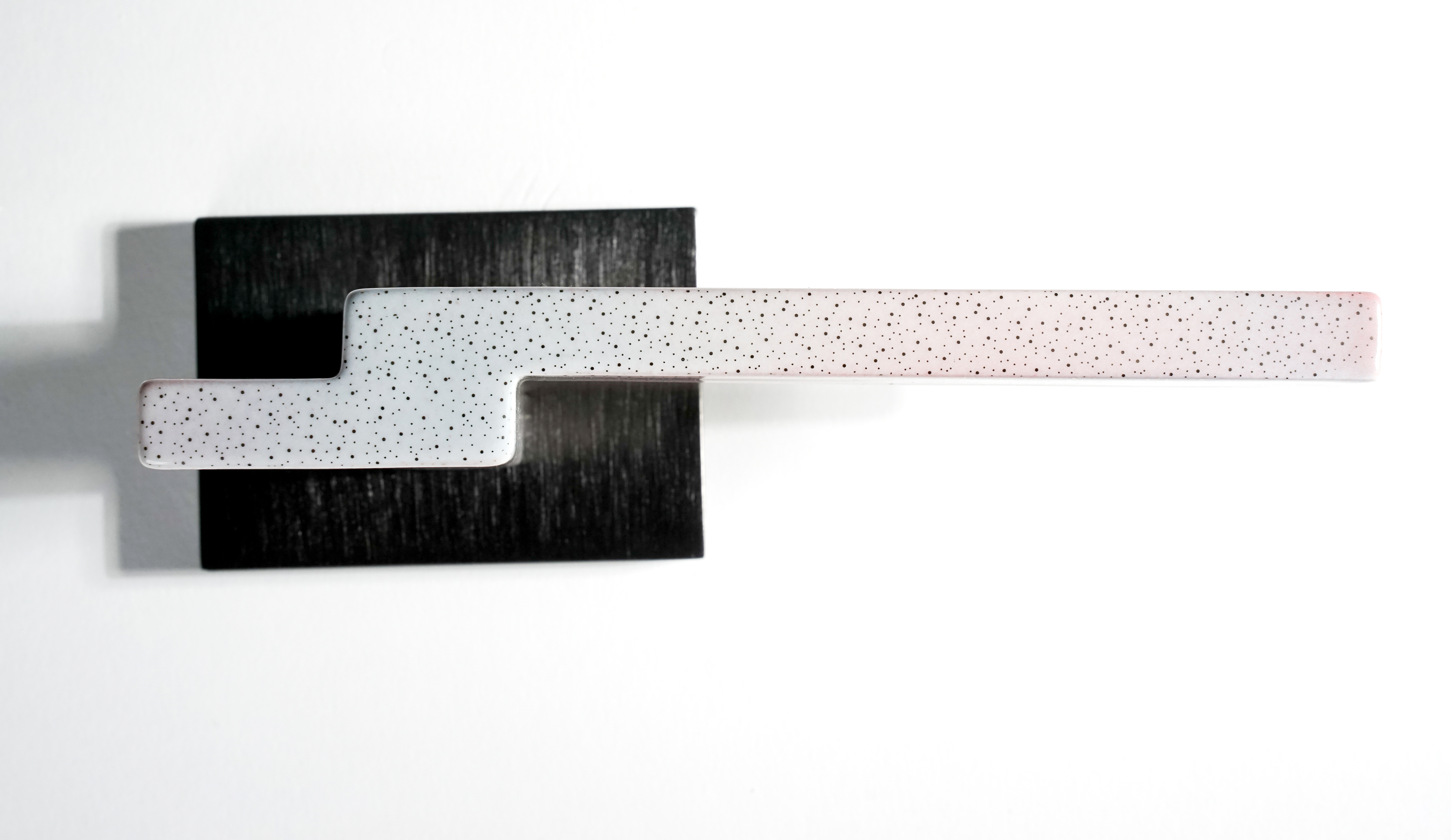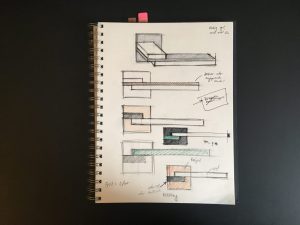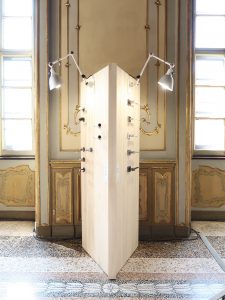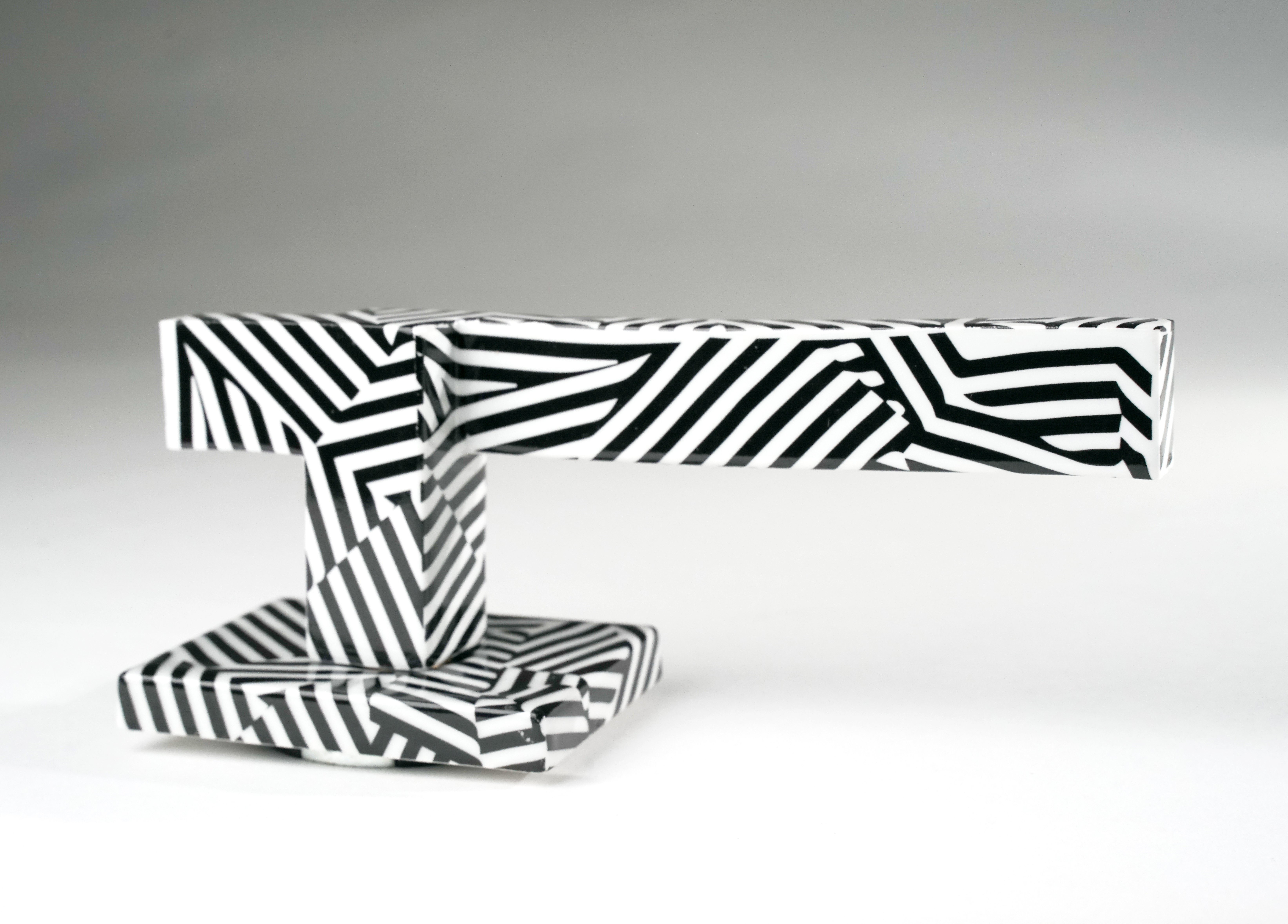 Zurück
Weiter